Ponder or Pursue Card Decks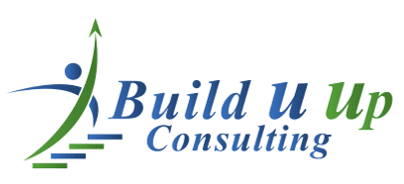 Never run out of things to talk about with these 52 thought-provoking cards
to stimulate conversations and activities for positive change and growth.
Do you find meetings at work become run of the mill?

Do your family gatherings lack meaningful conversations?

If you said YES, then one (or both) of these card decks has your solution!

Engage and connect at a deeper level with family, friends, bosses and co-workers.
Both decks have similiar questions plus:
The Professional Deck

Cards are geared to your career or business

The Personal Deck

Cards are geared towards relationships
For quantities of 12 decks or more, please email tina@builduup.net for special pricing
Discover new ways to help people make a positive impact in their lives.
Pick a card. Ponder it. Then Pursue it.



These make great gifts for clients*, neighbors, new homeowners and friends or family!
*Optional: add a label with your logo on the card decks. Email tina@builduup.net for details and pricing.