Management Wheel Assessment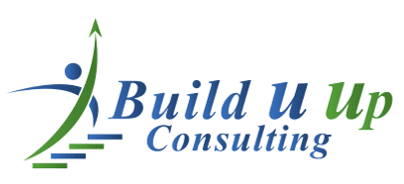 Ready to be a "drop the mic" boss?
This FREE Manager Wheel Assessment tool with help you ...

Figure out where the disconnect might be

Uncover the areas you may need to tweak

Take action to master your role as a leader

Watch your team excel!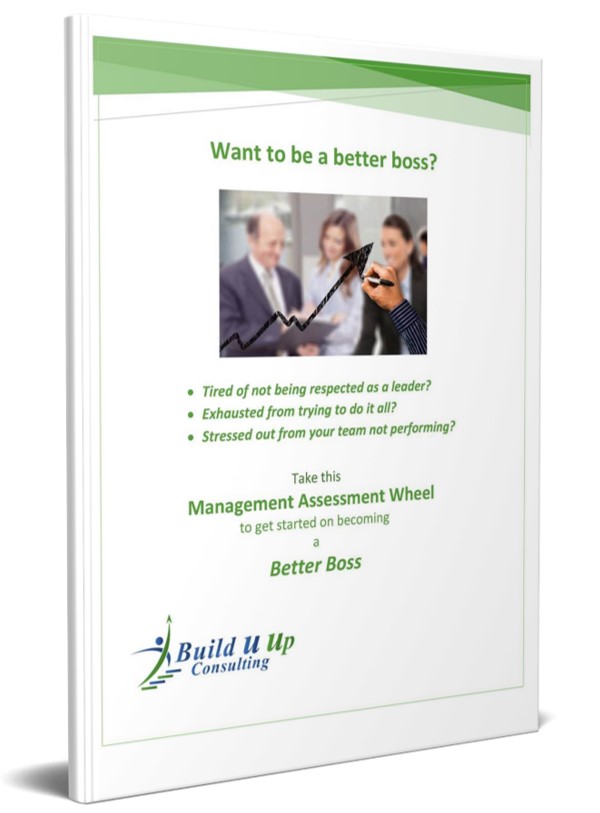 Tina Asher is the Founder of Build U Up Consulting, a company that helps develop leaders in their career and personal life. With over 20+ years of corporate background in management, sales and support, she knows first-hand the importance of leading teams for success. Tina is certified in multiple validated science-based assessments and offers training in communication, leadership development and generation gaps.
Ready to dive deeper into finding ways to be a better boss and reach your full potential?